Moto 360 Smartwatch on sale today.
Motorolla's new "moto 360" goes on sale today at 11:00am Central Time (USA)
More details are available here.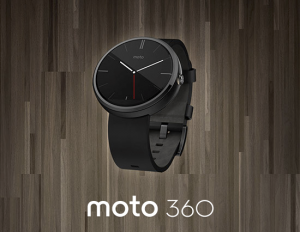 See the launch video here.
The difference between the UK, England and Great Britain explained. mDNS / Bonjour tool for OS X Now Available in App Store.